Service Smart℠ 1 Year Membership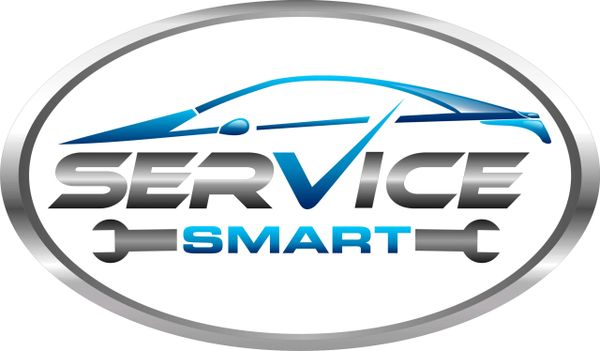 Service Smart℠ 1 Year Membership
Service Smart℠ is a program developed here at Professional Auto Care designed to help customers be aware of their vehicle's state in regards to safety, repair, and maintenance with each auto service visit in order to make vehicle ownership more predictable and less burdensome.

How does it work?
Each time your vehicle comes in for service your vehicle is checked by an ASE Certified Professional in the areas of safety, repair, and maintenance. If items are found needing attention they are laid out in an easy to understand format and rated upon importance based upon safety, repair, and maintenance in a time period of now, within three months, and within six months. Never feel the pressure from not understanding what your car needs and how to keep it feeling like new.
Benefit List

:
Unlimited check outs.

You can opt to have your vehicle checked thoroughly with each service visit in regards to safety, repair, and maintenance free of charge during your year membership! (Vehicle system checks included, but not limited to; brake inspections, suspension/steering inspections, basic ODB-II code readings, and more.
Be proactive with warranties.

If you still have manufacture or extended warranty on your vehicle see if you are eligible for any possible repairs

before

your warranty expires!

Great Warranty.

24,000 mile/24 month warranty on select services!

Exclusive Saturday Service

. Select Saturday openings exclusively for Service Smart

℠

clients!

Courtesy Recall Check.

We periodically check the safercar.gov website to see if there are any open recalls and notify you if we find some!

Budgeting Tools.

You are periodically emailed your Service Smart Report

℠

which shows you the last time something was taken care of on your vehicle and when the next time something would be coming up for service. This allows our clients to budget in advance for maintenance services.

Priority Service Scheduling.

In addition to Service Smart

℠

Saturdays, Service Smart

℠

clients enjoy priority service and scheduling times!

New! Alignment Readings once per year.

Catching an alignment out of specifications early is key to long term tire health! Given Houston's famous roads, it is vital to have your vehicle's alignment checked periodically. Vehicle manufactures recommend once per year or 12,000 miles.

Emailing of Quarterly Reports.

Each quarter receive an updated health status report detailing items needed or items needing inspection giving you the ability to budget your vehicle maintenance.
Expires one year from purchase date.
Reviews
Featured Products