Pre Purchase Vehicle Evaluation
Pre Purchase Vehicle Evaluation
Pre Purchase Vehicle Evaluation 
This deal is only available to clients with valid Service Smart℠ membership. 


Thinking about purchasing another vehicle? This deal is exclusively for existing Service Smart℠ clients. 


A master certified technician will spend around 3 hours with your vehicle and an ASE Certified Service Consultant will spend around 1 hour researching and preparing documents.
Pre Purchase inspections include the follow:
Complete comprehensive check out in regard to safety, repair and maintenance. 
Extended road test
Alignment Readings
Complimentary Technical Service Bulletin + Recall Check 
Detailed estimate for negotiating purposes 
Photo presentation noting all concerns for negotiating purposes
Note: Not valid on some vehicles (such as but not limited some European and exotic vehicles). If you have concerns please contact an ASE Certified Service Consultant.
(713) 270-0474. No refunds are available with purchases from online store. Instead store credit will be awarded.
Expires one year from purchase date.
Reviews
Featured Products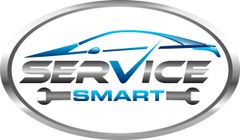 Service Smart℠ 1 Year Membership
$149.98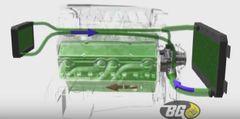 Cooling System Flush Service