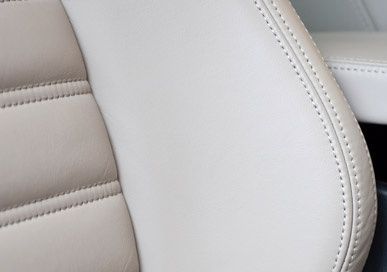 Leather Seat Treatment
Car Leather Seat Treatment: Clean, Condition, Protect.  
This deal is only available to clients with valid Service Smart℠ membership. 
Leather in cars has a special clear coat on top of it to help seal it from oils. Overtime, skin, body oils, clothing and other items break down the clear coat on top of the leather. 
A leather treatment cleans the clear coat and reinforce it. Unlike other products on the market, the Leather Only utilized at Professional Auto Care is not hard on the leather. Where as other products strip the clear coat giving the appearance of cleaning, Leather Only addresses the source of the problem--the clear coat. 
Performing a leather treatment can be a tedious task where as we first ensure the seats have been cleaned off of any debris and then apply Leather Only in one small section of the seat at a time. 


Note: Vehicles with significant soiling or with third row seats will be extra. No refunds are available with purchases from online store. Instead store credit will be awarded.
Expires one year from purchase date.
Reviews
Featured Products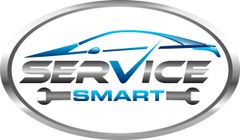 Service Smart℠ 1 Year Membership
$149.98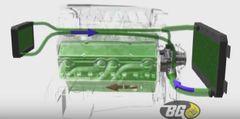 Cooling System Flush Service