Four Wheel Alignment Service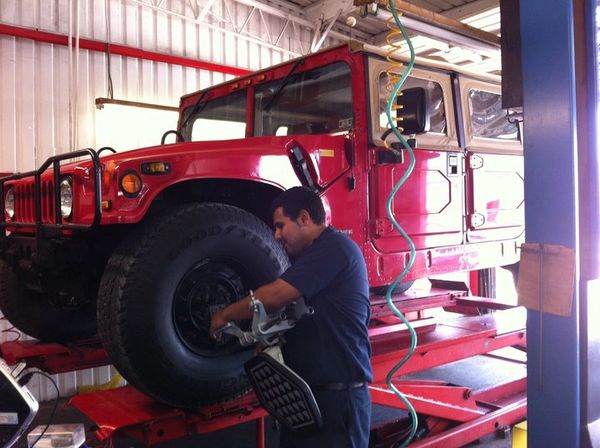 Four Wheel Alignment Service
Complete Wheel Alignment! 
This deal is only available to clients with valid Service Smart℠ membership. 
When is the last time you had your vehicle aligned? Stop in today to have your vehicle aligned by an ASE Certified Technician in Steering + Suspension and experience the PAC difference. 
Many places will only do the adjustments that directly affect tire wear and leave other key adjustments alone. At Professional Auto Care, we have Hunter Specialists come out and inspect, calibrate and update our systems meaning we put the vehicle back to what your manufacture specifies. 
What is included with our alignment services;
Full road test, before and after the alignment
Vehicle adjusted per manufacture specifications
Alignment performed by a

certified

professional
Thorough front end and steering check
Print out of alignment readings (which include before and after readings)
Note: Not valid on select exotic, European, large SUV/trucks, duallys, lifted or modified vehicles (lowered vehicles). If you have concerns if your vehicle can be aligned at our facility please contact an ASE Certified Service Consultant. (713) 270-0474. No refunds are available with purchases from online store. Instead store credit will be awarded.
Expires one year from purchase date.
Please note if for some reason we are unable to align your vehicle you will receive a store credit. 

Reviews
Featured Products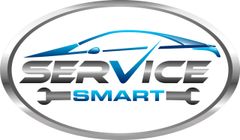 Service Smart℠ 1 Year Membership
$149.98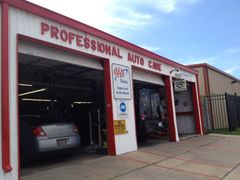 $900 for $1,000 Deal