Cooling System Flush Service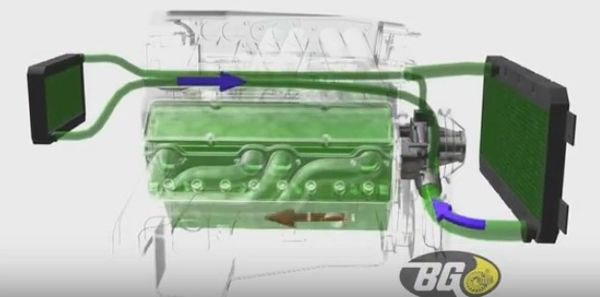 Cooling System Flush Service
Time and time again we see major repairs that could be avoided with a simple maintenance procedure. Proper coolant chemical health is imperative for efficient vehicle operation. Today's vehicles are more sophisticated than in the past, working with more stringent requirements and a larger importance of system maintenance. 
The coolant system's job is to remove or transfer the engine's heat and not with the passenger compartment air conditioning as one might think given the name. The coolant chemical balance must be maintained in a specific range in order to avoid component failures, overheating and/or breakdown. 
If out of specifications, the coolant could become too acidic (resulting in internal breakdown of components by slowly eaten them away by the methods of corrosion, rust and scale) or may not be able to properly move the heat (resulting in overheating, as the freezing point and/or boiling point is out of range). 
Service includes; technician labor, BG Products two part cooling system kit, and a gallon original factory coolant. 
Expires one year from purchase date. 
Some additional fees may apply for cost of European or other specialty original equipment coolants.  Includes 1 gallon of coolant--additional may be required to properly balance pH.
Reviews
Featured Products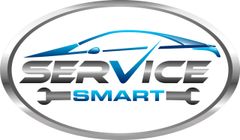 Service Smart℠ 1 Year Membership
$149.98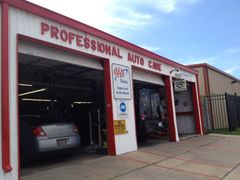 $900 for $1,000 Deal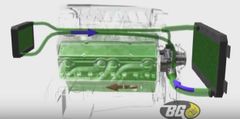 Cooling System Flush Service