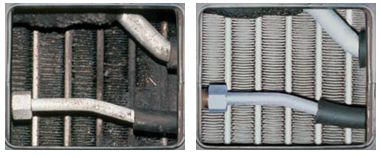 Climate Control Service
This service is a disinfectant and antibacterial cleaning of the evaporator and duct and removes accumulated debris from the air conditioning evaporator system. It restores efficiency, removes foul odors and freshens interior air. Bacteria in your air conditioning system can be harmful to you and your family, especially with those with allergies and small children. 
Problem: Condensation in your vehicle's air conditioning system promotes fungal, mold and bacterial growth that is blown into the passenger compartment. Odors, bacteria, mold, spores, fungi, road grime, nicotine oils and debris accumulate in your car's air conditioning evaporator. 
Solution: First clean out the air conditioning lines, evaporator and ventilator and then kill any bacteria mold or fungi. Then deodorize the entire air conditioning system and the vehicle's interior. The air inside your vehicle will be much cleaner and 4 to 5 degrees cooler, thanks to increased efficiency. 
Reviews
Featured Products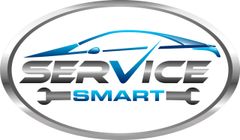 Service Smart℠ 1 Year Membership
$149.98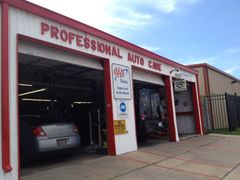 $900 for $1,000 Deal