How We Got Started
Professional Auto Care was started by a husband and wife team over 33 years ago. Everardo and Claudia Serratos built their business from the ground up with honesty and professionalism as the company's foundation. Through hard work and dedication, they have fulfilled their American Dream of having owning and operating one of Houston's Premier automotive service centers. However, they never wanted to lose the personal touch, as it was through word of mouth and their clients' referrals that has allowed them to grow into their size today. Still a hidden gem on a small side street behind all the big name dealerships, Professional Auto Care offers refuge to those taken advantage of by the unfortunate stereotypical auto repair shops that plagues the industry.
Just after a few service visits you will really start to feel like part of the family, too.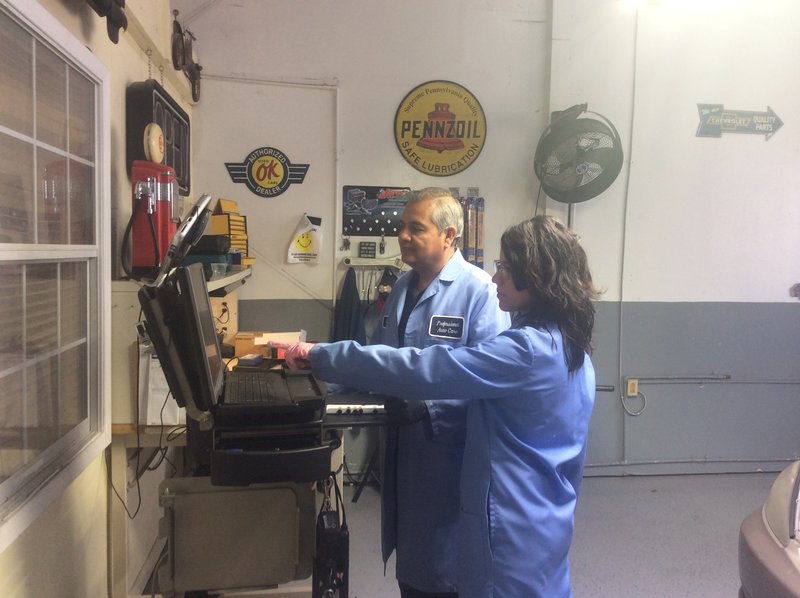 Everardo and his daughter, Karolena Serratos, began the concept of the Service Smart program back in 2010. The project set out to help bridge the gap between consumers and the shop by utilizing Manufacturer recommendations, industry standards, and the huge resource of Everardo's years of experience. In 2013 full reports were designed to provide insight to the clients of their vehicle's current condition. Starting in 2014, the program had provided a wealth of success stories to all those who participate in the Service Smart program.